Pottering around the Brighton Lanes this week I came across HIPANEMA, the new brand to be stocked in one of my favourite boutiques, Lavender Room.
The brand came about after two Parisian girls met in Rio and were inspired by colours found on ther travels. They endeavoured to bring the colours home in their suitcases and the company has certainly done just that! A collection of bracelets and bikins in bold and striking colours that are perfect to accessorise the summer season. The bracelets are a great concept for those, like myself, that always have a wrist full of trinkets, especially in the warmer months of adventures!
The very chic magnetized clasp offers a great alternative to the holiday bracelets. Souvenir bracelets go from being a post-holiday drag, that have to be tied and untied, to being a real ethnic fashion accessory which livens up summer wardrobes.
Made from pearls, seashells and multicolored thread, the HIPANEMA bracelets come in a variety of different styles, colours and themes. The ribbons from Bahia mix with the legendary Copacabana bracelets and quartz stones with various seashells.
These cuffs can be worn double or triple. The more the merrier! At €65 a piece they are not the average high street buy but for me that's what makes them special. Not everyone will be wearing them and they are the perfect day to night accessory- shorts, little white dress or summer florals straight to a party dress!

I thought I'd share some of my favourites with you, which is your fave? I'm hoping that I can treat myself to one over the summer months if I manage to find a job and get a little bit of a break from the student lifestyle/bank account!!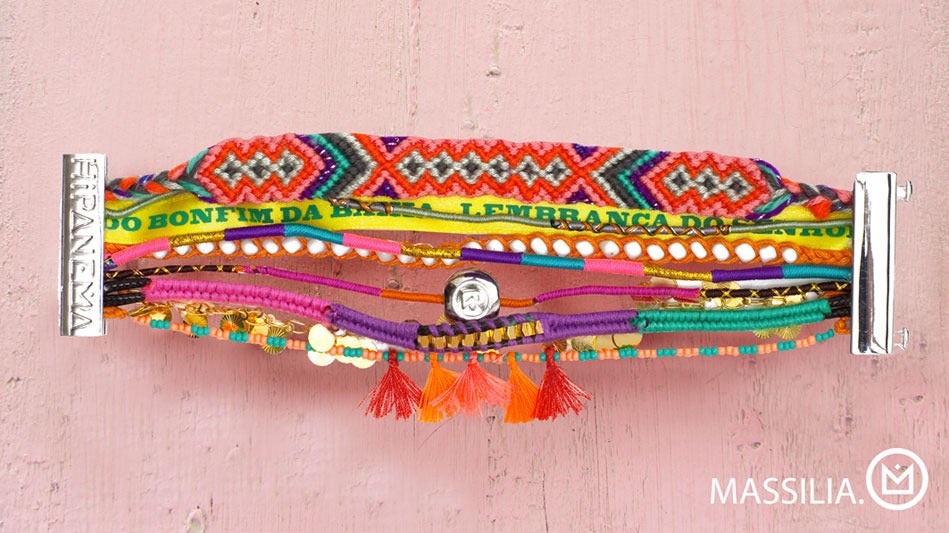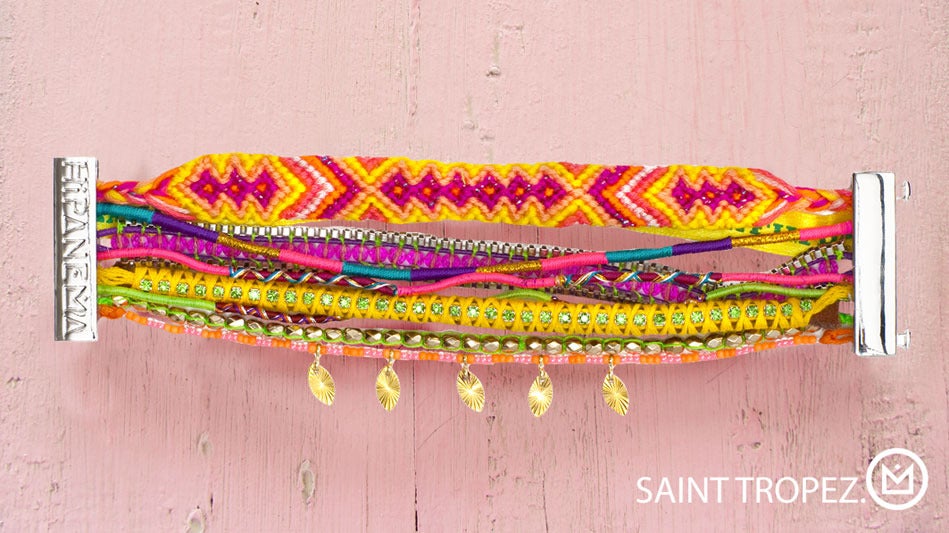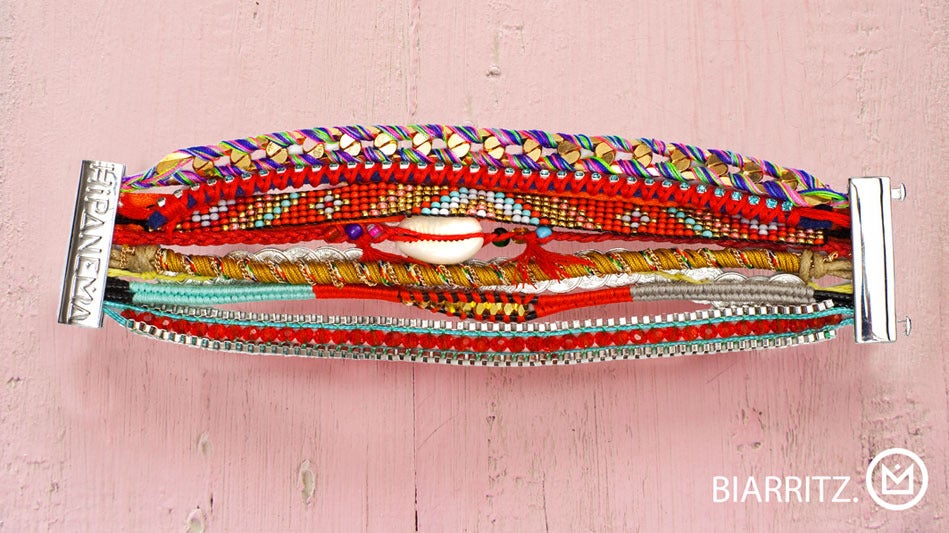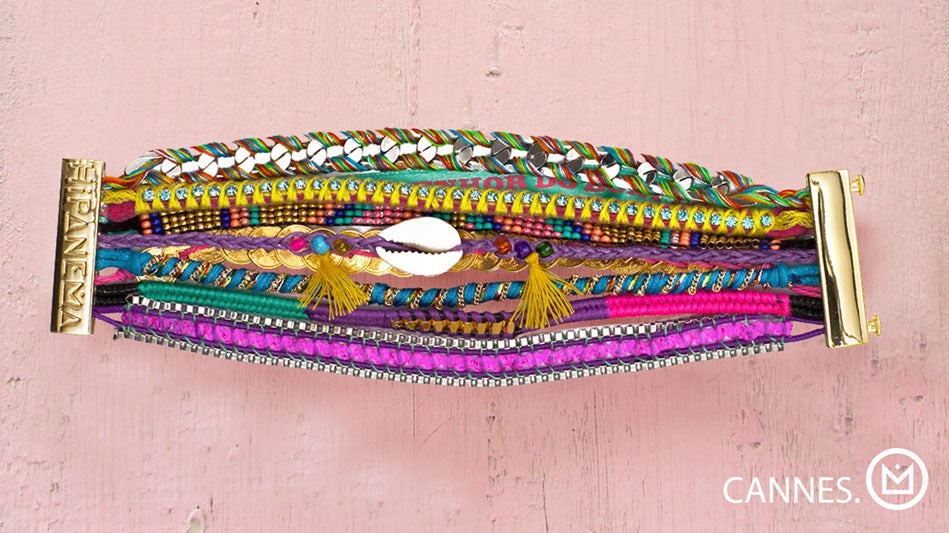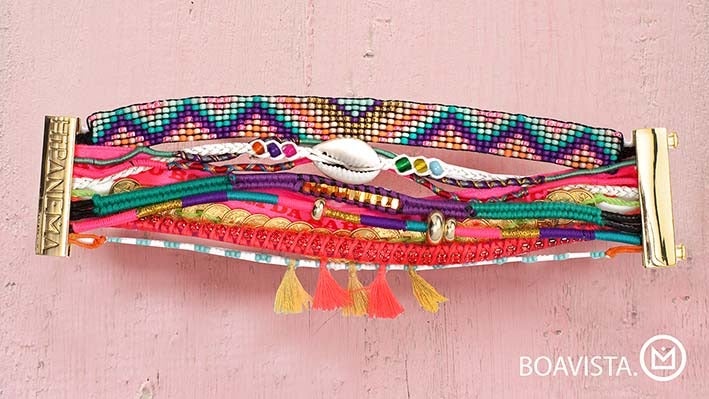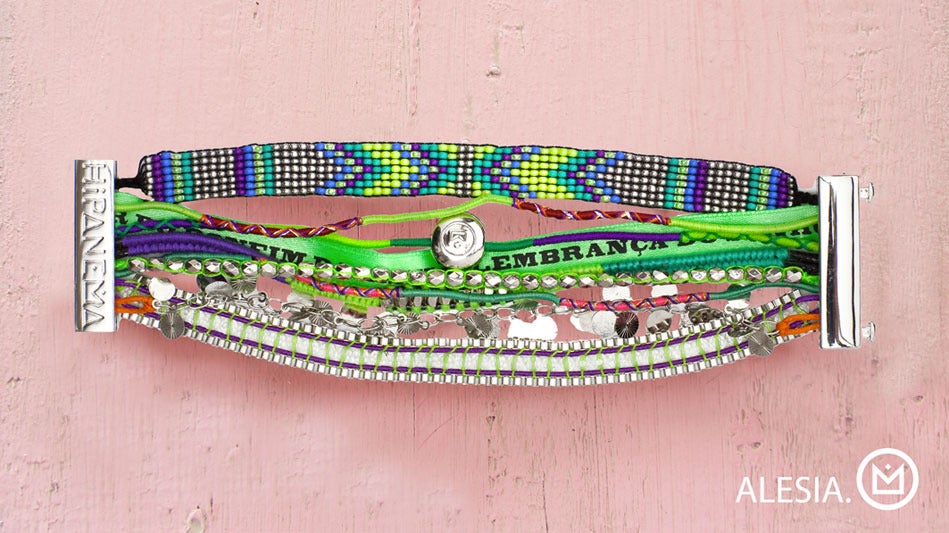 The bracelets, and the rest of the range of bikinis, can be found here. Happy shopping!